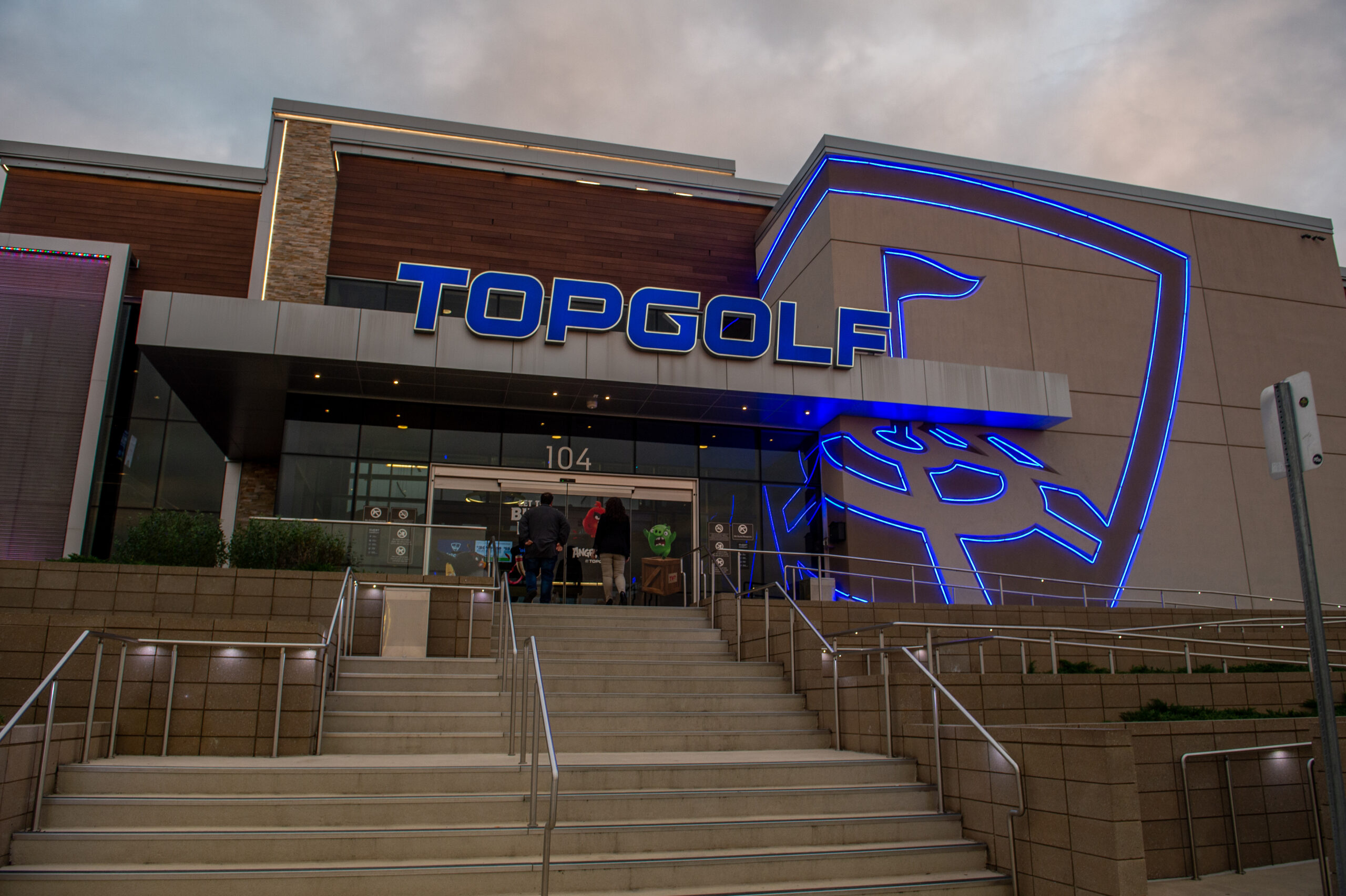 Throughout the past 18 months, we've experienced extreme economic highs and lows within the building material and construction industry. Demand, pricing, and supply chain stress for building materials reached all-time highs and many of our customers at Hamilton Building Supply have been loyal and resilient the whole way through. Given the challenges this year presented, we felt it was only right to cap the year off with a nice celebration and thank you event for our customers and vendors.
Hamilton Building Supply celebrated its first customer event in nearly two years with its 2021 "Big Thank You" Event, held at Topgolf in Mt. Laurel, NJ.  The event featured over 20 of Hamilton Building Supply's best manufacturing and distribution vendors, who exhibited some of their latest products and services to over 150 customer attendees. All of the customer attendees enjoyed a fun night of food, drink, golf games, and product education.
At the end of the night, prizes were drawn for most attendees, with winners walking away with golf clubs, sports memorabilia, gift cards, and Philadelphia 76ers and Philadelphia Eagles tickets.