Install Confidence with Harvey Windows: Energy Efficient and Built to Last
Harvey Windows and Doors products are engineered to help professional installers save time and money — while their top-rated energy performance, numerous customization options, and industry-leading warranties make them appealing to homeowners. Visit our showroom to see the Harvey Window lineup and learn more about customization options. Install performance and add strength, value, beauty to your home with Harvey Windows.
VINYL WINDOWS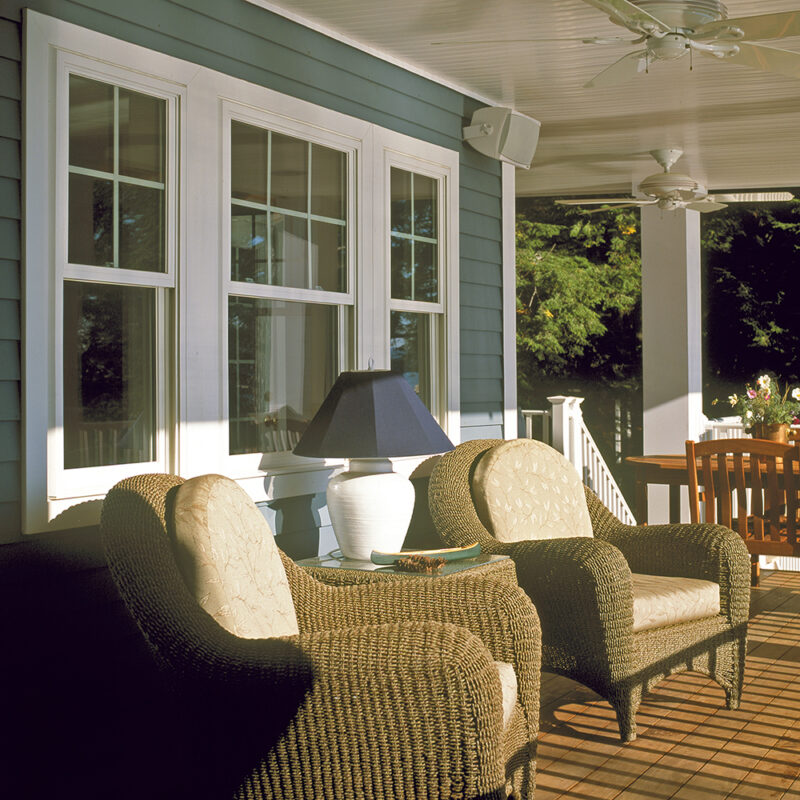 MAJESTY WOOD WINDOWS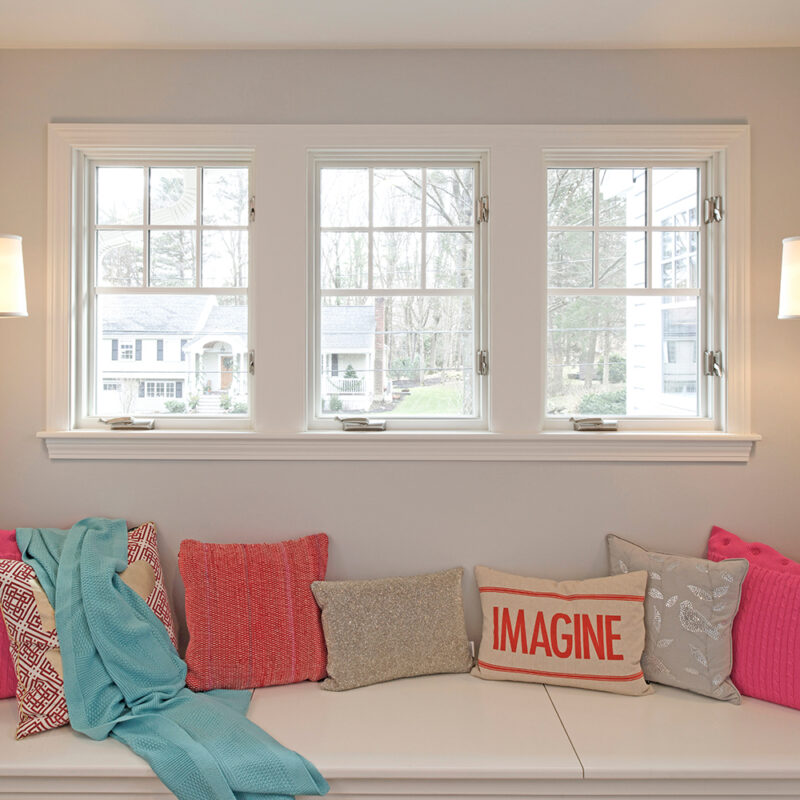 Harvey has delivered excellence and custom craftsmanship to homeowners since 1961. From tough northern winters to scorching summers, Harvey Windows are made in the USA and are built to last. Harvey Windows can be fully customized to fit any design aesthetic and performance level with exterior colors, hardware finishes, grid styles, and glass performance options. Hamilton Building Supply offers Harvey Vinyl Windows, Majesty Wood Windows, and Interior Trim Kits. Visit our showroom to see the Harvey Window lineup and learn more about customization options.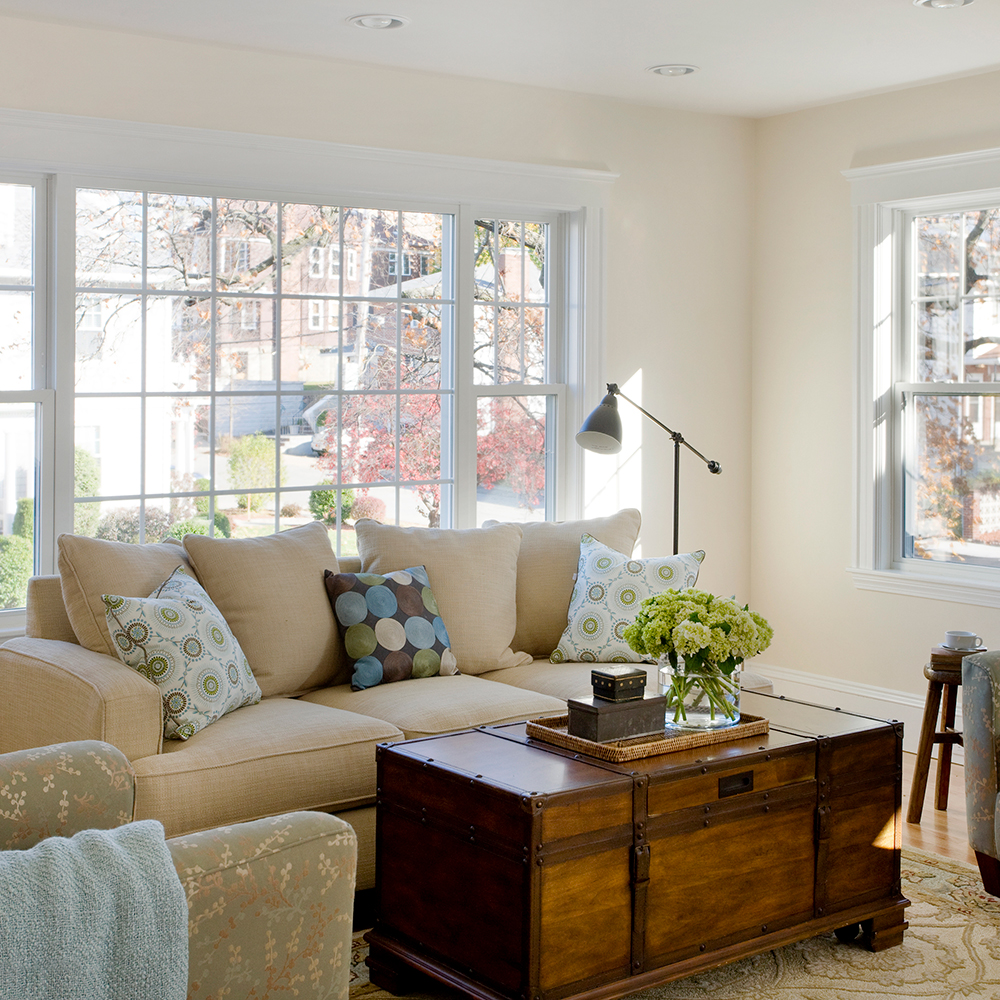 CLASSIC SERIES
Harvey vinyl windows are well known for delivering unmatched durability while requiring minimal maintenance. Complement the style of any home or property with Harvey's most popular window, the Classic vinyl double hung window. Available in white or almond solid vinyl colors with hardware and grid options to match.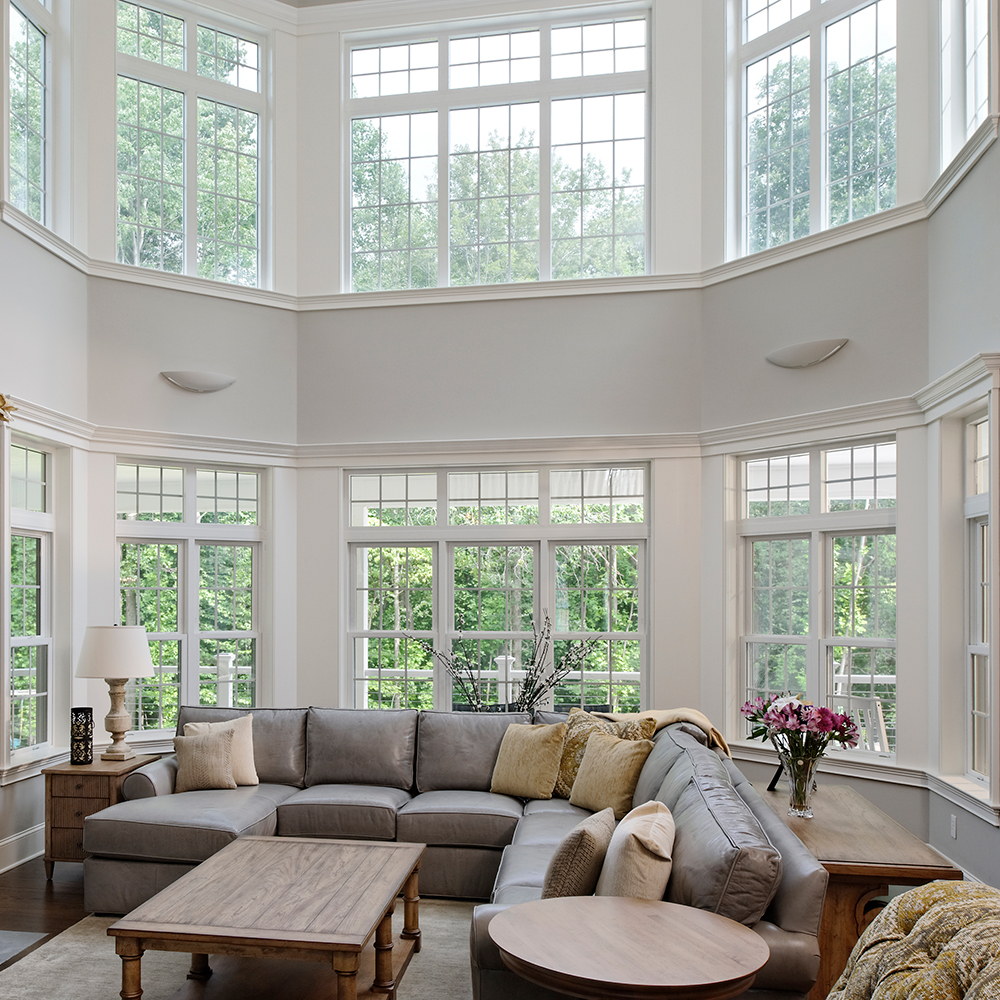 TRIBUTE SERIES
Tribute windows provide superior efficiency and stunning good looks.
The Harvey Tribute vinyl double hung window is fusion-welded with a contoured sash and beveled edges to emulate the traditional look of a wood window. Harvey's revolutionary dual-action lock/tilt latch combo gives the Tribute clean lines, with no exposed tilt latches to block your view.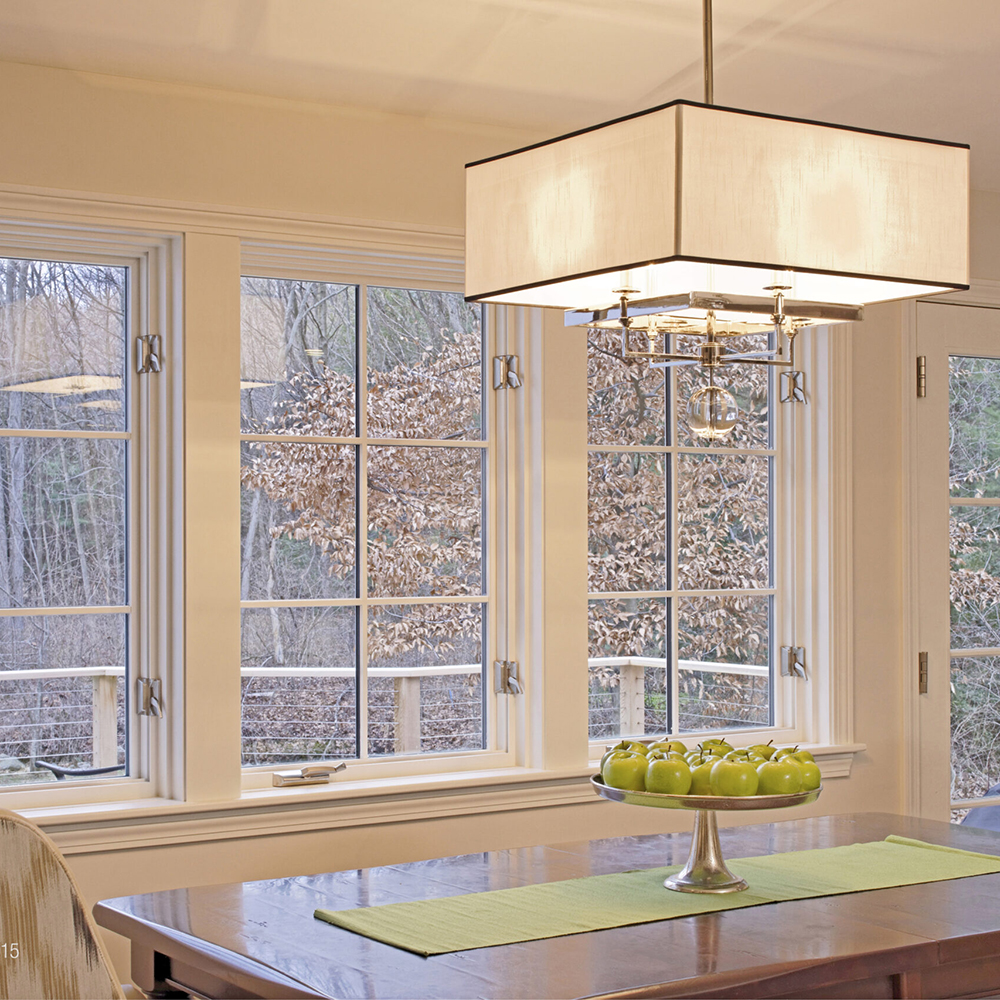 MAJESTY WOOD WINDOWS
The solid Ponderosa Pine wood components of Harvey's Majesty products have been specially treated to resist rot, degradation, splitting, warping, and mildew. The extruded aluminum exterior cladding is precision formed to protect the sashes from outdoor conditions and includes attractive beveling to match the aesthetics of wood windows.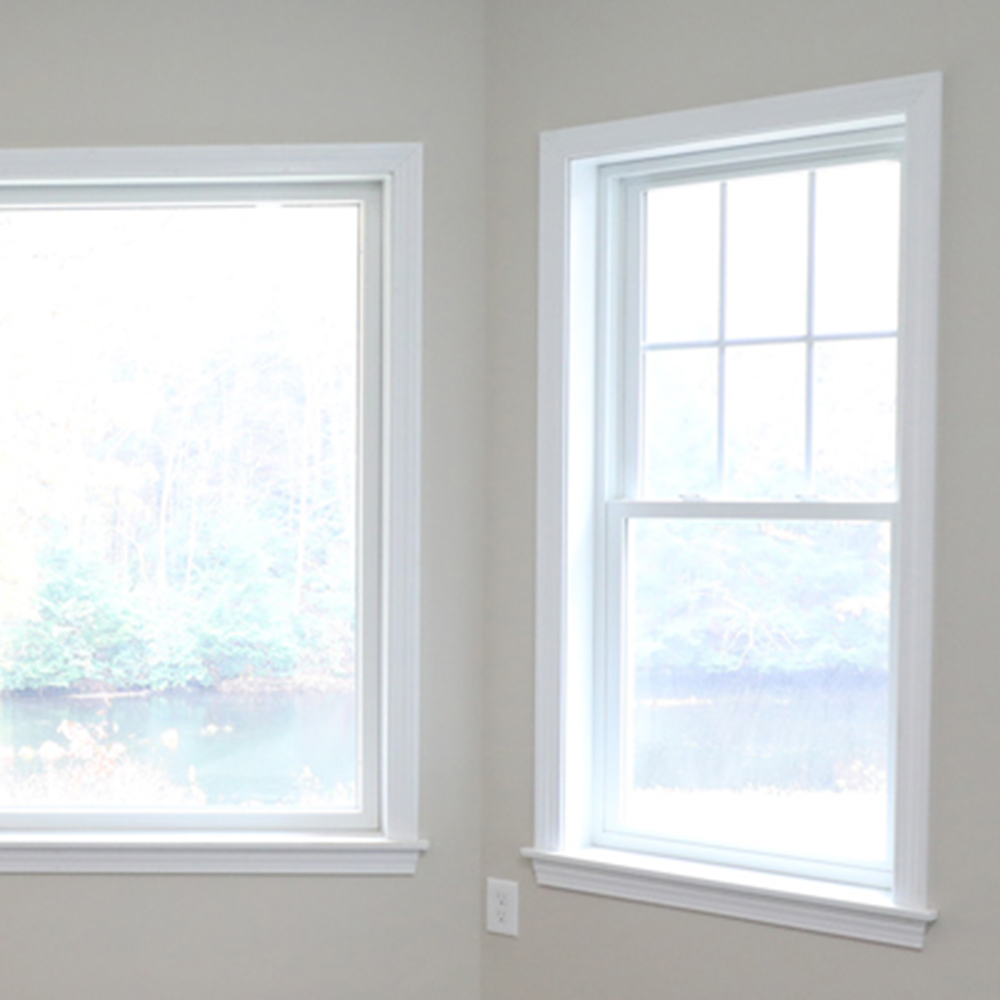 INTERIOR TRIM KITS
Harvey Interior Trim Kits are easy-to-order and provide quality workmanship and a precision fit that cuts your installation time down to seconds. Fully assembled kits include interior casing and extension jambs, glued, and backstitched, ready to apply to all Harvey vinyl new construction windows. Trim Kits come in finger-jointed pre-primed pine or clear pine and are available in eight classic profiles.
Our Showroom, Your Experience
Come by our Hamilton, NJ showroom where our sales team and window specialists will be more than happy to give you a hands-on demonstration of what Harvey has to offer.
Images ©️2012-2021 Harvey Windows + Doors. All rights reserved