Windows & Doors Built for How You Live
Our team of Marvin experts will guide you to the best window and door options for your home and you can beat the peace of mind that comes with the 5-year labor warranty. Visit our Marvin showroom complete with full-size displays of the latest products and features.
Windows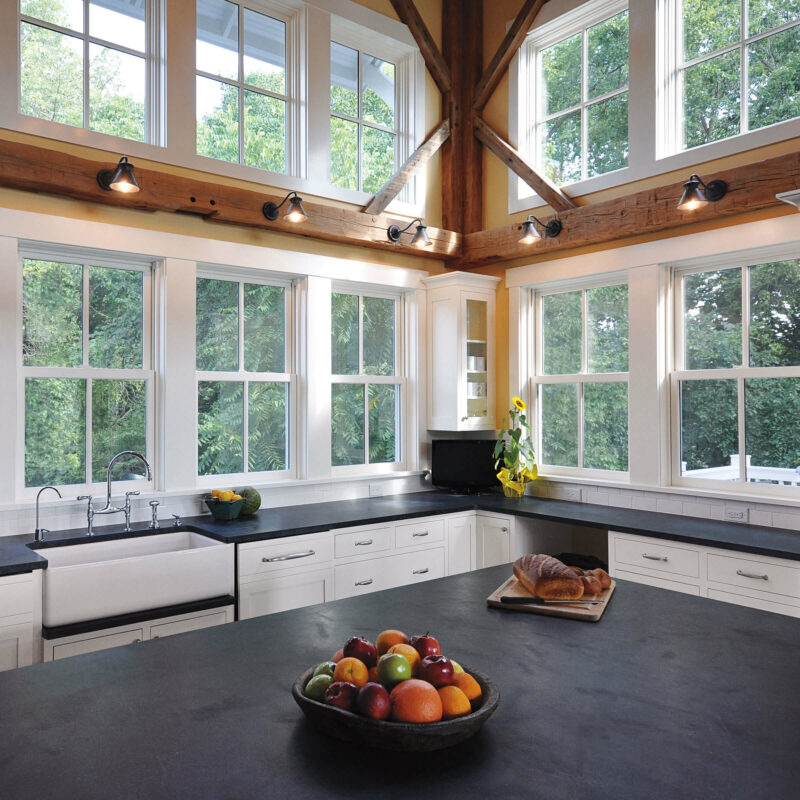 Exterior Doors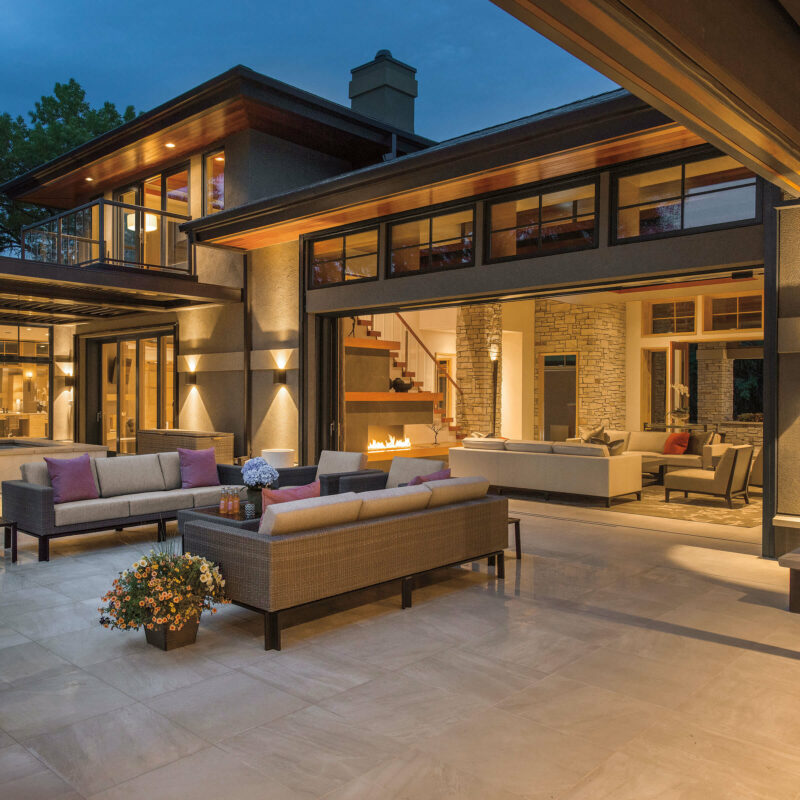 Marvin windows and doors open new possibilities for how people live, work, and play. Marvin, a family-owned and operated company, has been supplying top quality windows and doors since 1912. Marvin offers three collections; the Essential Collection, the Elevate Collection, and the Signature Collection. The Essential Collection consolidates their most popular offerings offered at the lowest price. The Elevate Collection adds many more design and material options. The Signature Collection is the very pinnacle of Marvin's offering, inspired by the needs of architects and builders for modern homes. We offer an exclusive 5 year labor warranty on all Marvin products!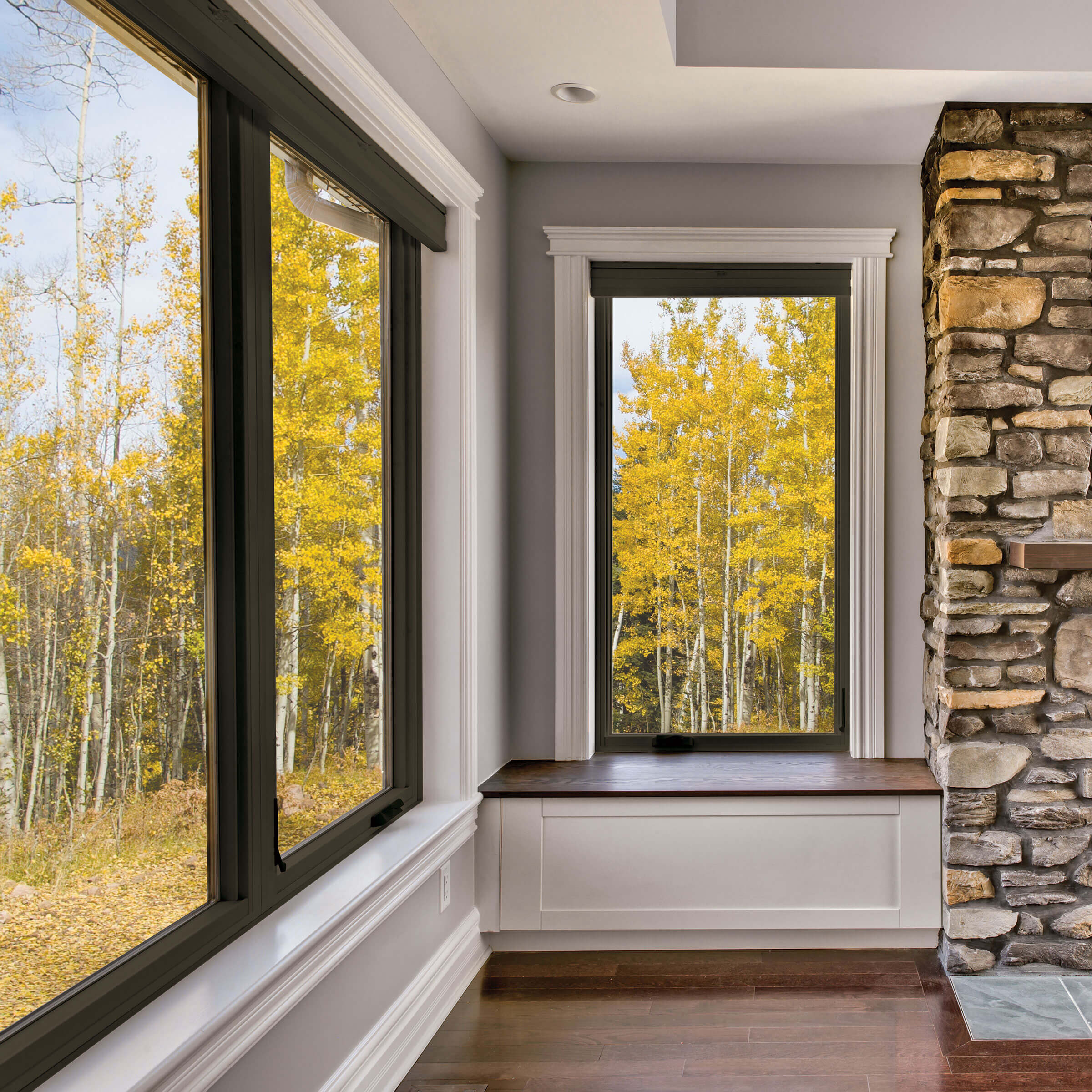 Essential Collection
Built with Marvin's proprietary fiberglass, both the interiors and exteriors of Essential windows resist fading, chalking, peeling, cracking, and are eight times stronger than vinyl. Simpler features and options streamline the ordering process and make Essential products a project-friendly choice.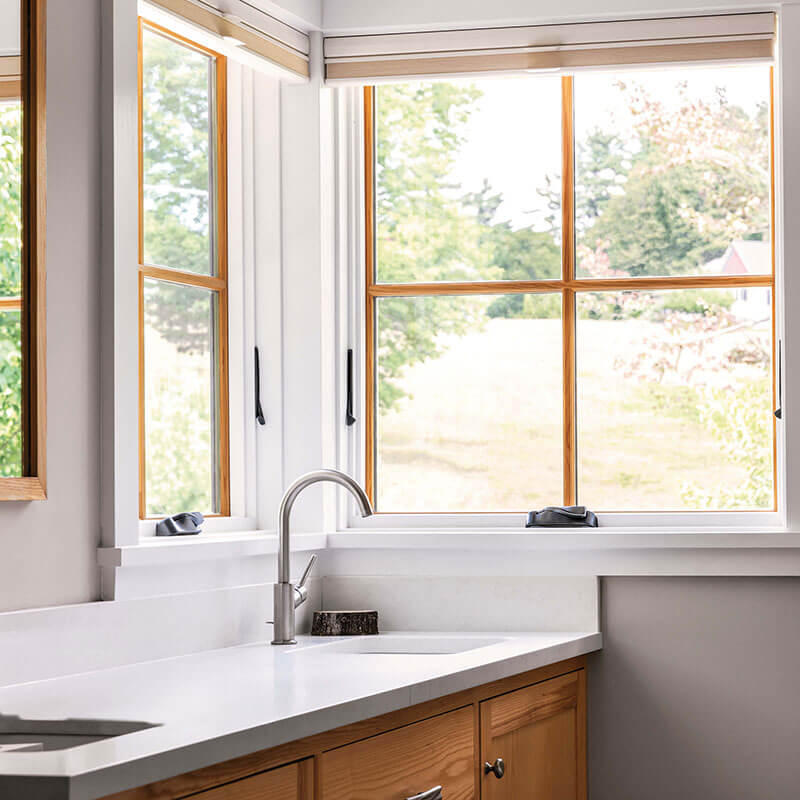 Elevate Collection
Elevate products strike a perfect balance between enduring style and unmatched performance. The warm wood interiors can be finished to match a wide range of architectural designs and the fiberglass exterior provides strength, durability, and high-performing thermal properties that excel in harsh climates.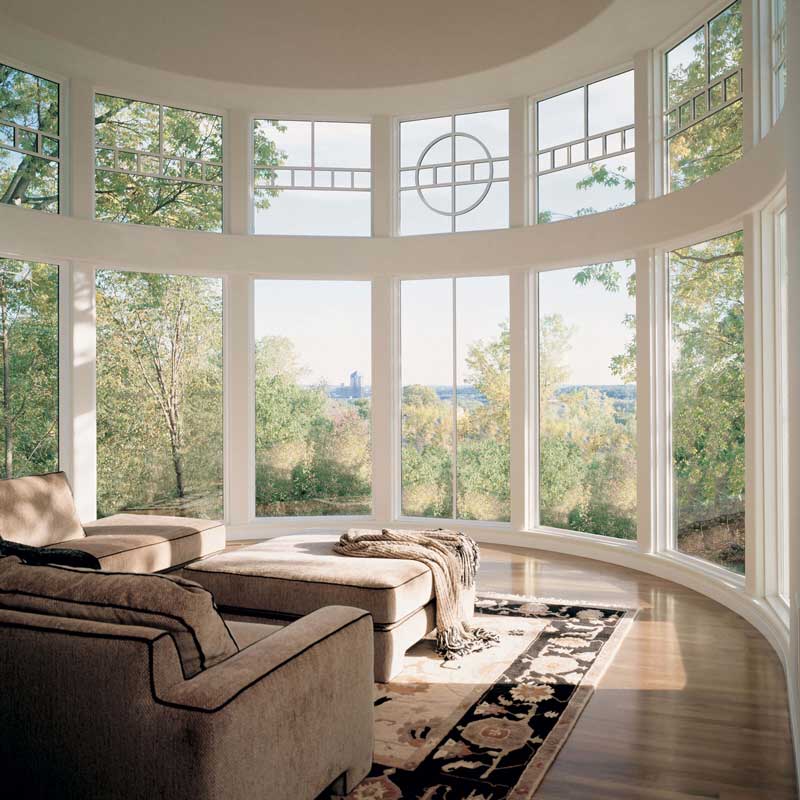 Signature Collection
Featuring the Ultimate, Modern, and Coastline product lines, the Marvin Signature collection offers our broadest range of product types, sizes, and design options, including impact-resistant solutions for homes on the coast. Every detail is thoughtfully considered to meet the highest levels of architectural correctness.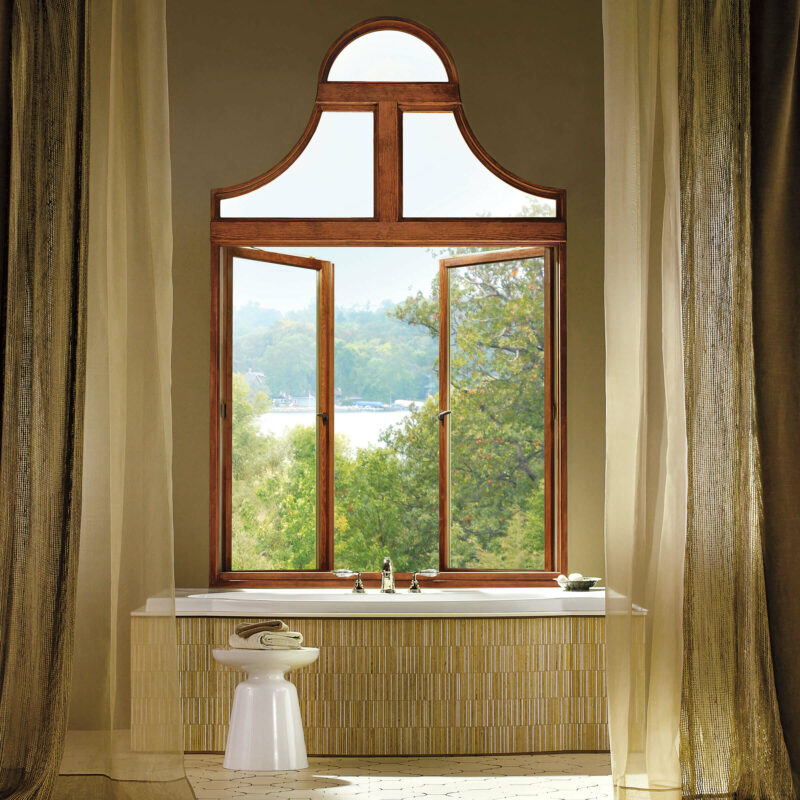 Marvin Modern
Signature Collection
As part of the Marvin Signature® collection, Modern brings exceptional design, performance, and customer experience together—creating a product line that meets the exacting principles and standards of true modern architecture. An innovative high-density fiberglass material, leading thermal performance, consistent narrow sightlines, and a modular system all add up to the Modern product line—a seamless approach to modern design.
Our Showroom, Your Experience
Choosing Marvin Windows can be a daunting task if you don't go to the right place. Here at Hamilton Building supply, we've structured a team of Marvin experts to help guide you through the process by educating you on the available options. Our showroom provides you with full size samples showing the various configurations, operations and features to help you choose what you really want.