Vinyl Window Manufacturer & Custom Sliding Door Products
For high-quality, custom-made vinyl windows and doors, look no further than Viwinco® Windows and Doors. Our window and door experts can give you a hands-on demonstration of the products to help you choose the best combination for your home.
Windows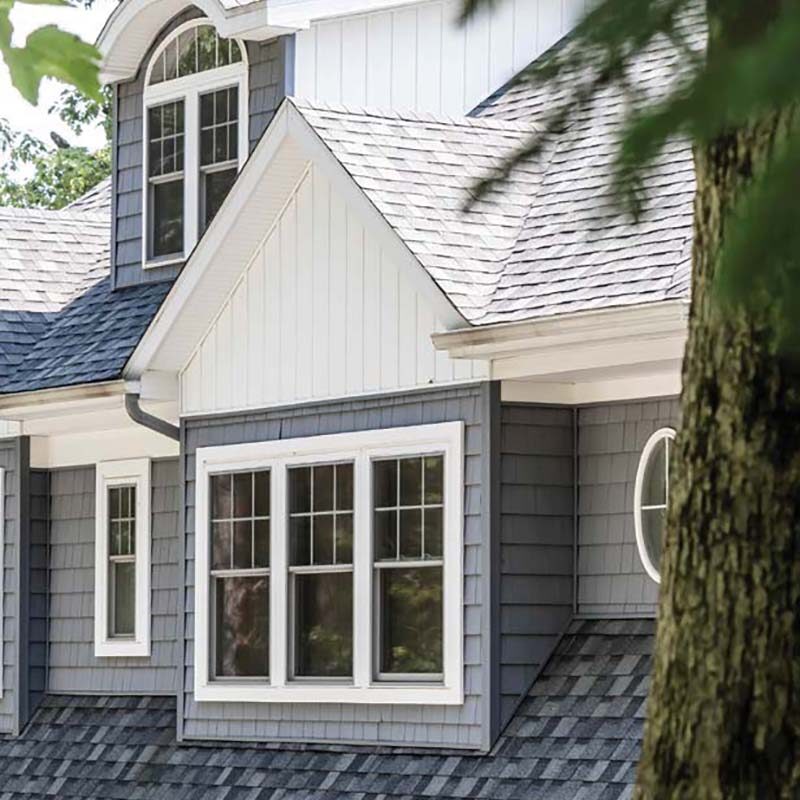 Exterior Doors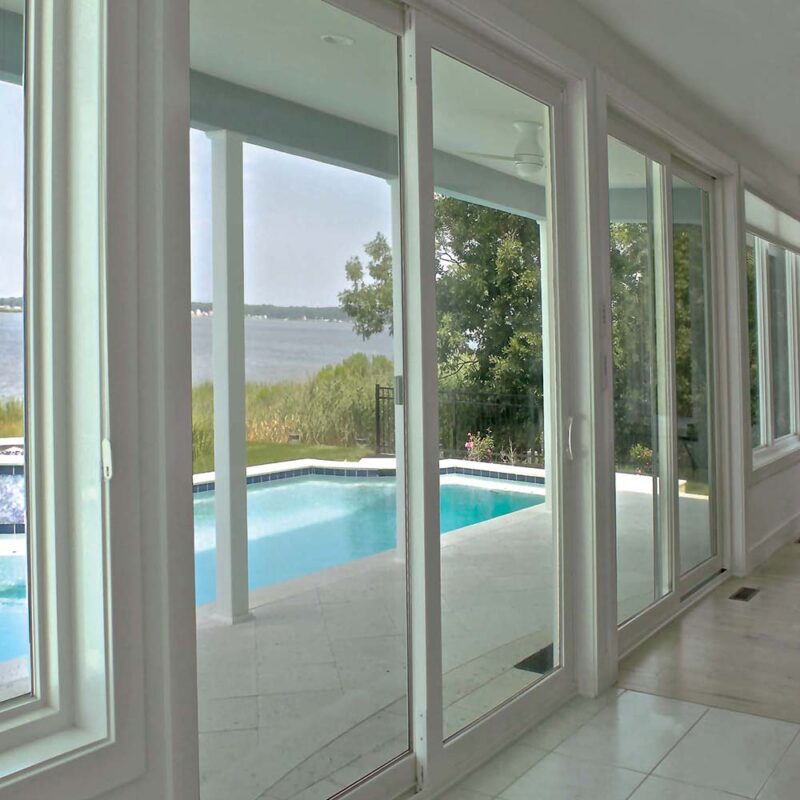 Viwinco® is a vinyl window manufacturer and the newest window offering from Hamilton Building Supply. They have been manufacturing custom-made vinyl windows and patio doors that are both high-performance and beautiful. Viwinco® windows are made to meet the needs of contractors and homeowners with replacement, new construction and impact-resistant products for commercial and residential projects. Their windows and doors are produced in-house from premium materials. Viwinco® offers exemplary service, short lead times and personalized attention which is why we added them to them to the Hamilton Building Supply product offering.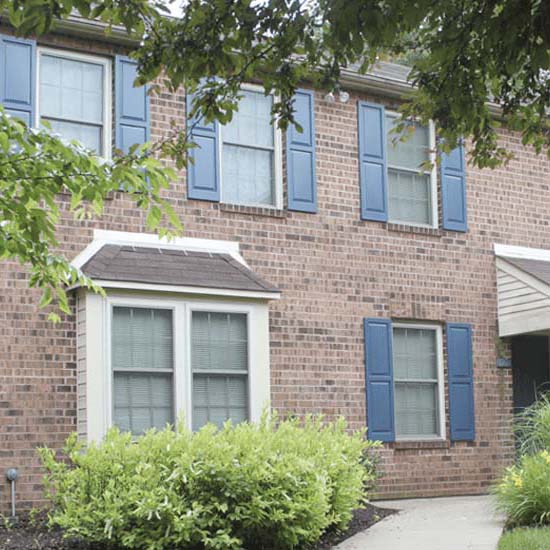 Edgemont Replacement Windows
Over three decades after it was first introduced as our inaugural product line, Edgemont remains one of our most popular windows. Whether you're seeking greater energy efficiency to reduce heating and cooling bills, or you simply wish to upgrade the look of your home, Viwinco's Edgemont windows provide the solution.
Cambridge® Replacement Windows
The best high-end features are included. Cambridge windows come standard with some of the best window features our industry has to offer—and every option that Viwinco offers, too. Our patented Tilt-n-Lock technology improves your view and makes cleaning easier.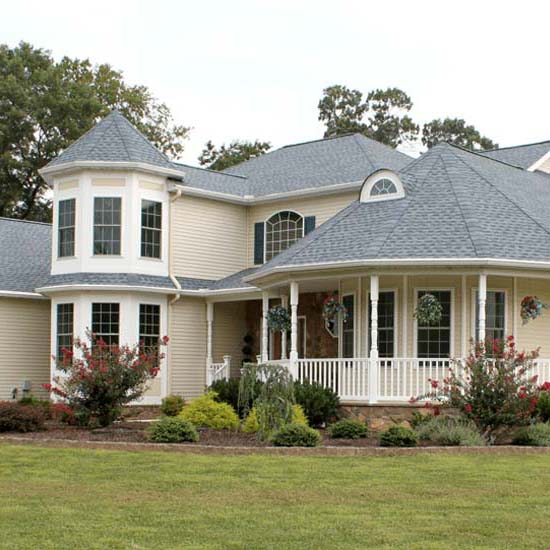 S-Series - New Construction
Sleek, elegant and bold are three things that come to mind when discussing Viwinco S-Series new construction windows. Custom-made to fit any application, our S-Series windows are engineered using premium materials resulting in exceptional thermal performance and a contemporary look.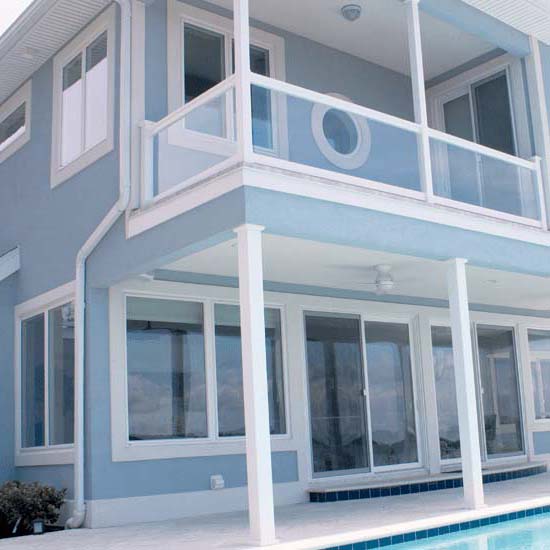 OceanView - Impact Resistant
Available for new construction and replacement projects, OceanView impact-resistant glass windows and patio doors are engineered to stand up to nature's most powerful hurricanes. Our dedicated laminating and tempering departments ensure premium quality and unparalleled turnaround times on standard products.
Our Showroom, Your Experience
Come by our Hamilton, NJ showroom where our sales team and window specialists will be more than happy to give you a hands-on demonstration of what Viwinco® has to offer.